"Niniola is Beautiful But I'm Finer Than Her" – Singer, Teni Says
In a video spreading on Twitter, Nigerian singer, Teni was asked to say good things about her sister, Niniola who also happens to be an artist like her.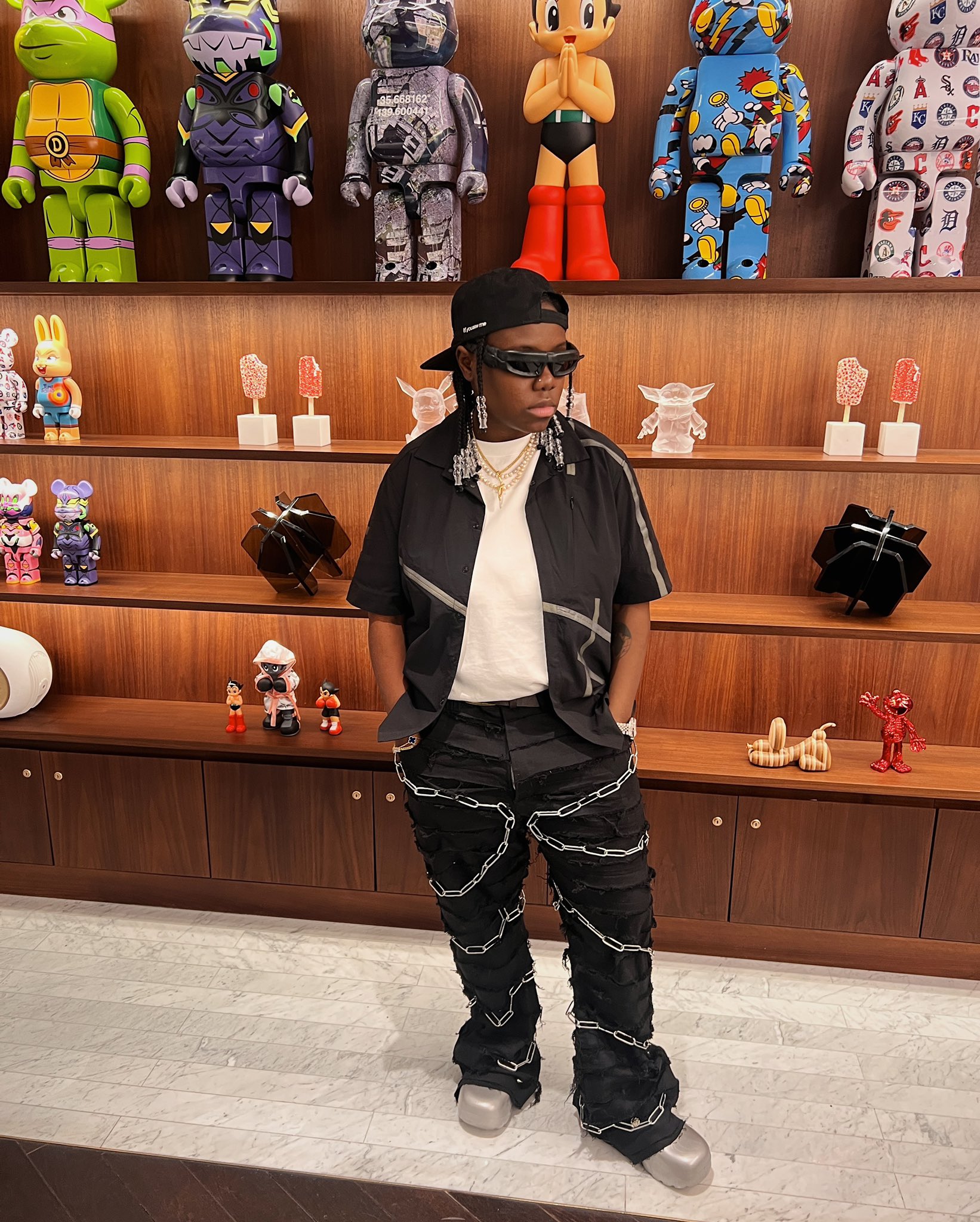 Recall that both women are the popular Apata sisters; and though while some often state they are cousins, both females address themselves as sisters.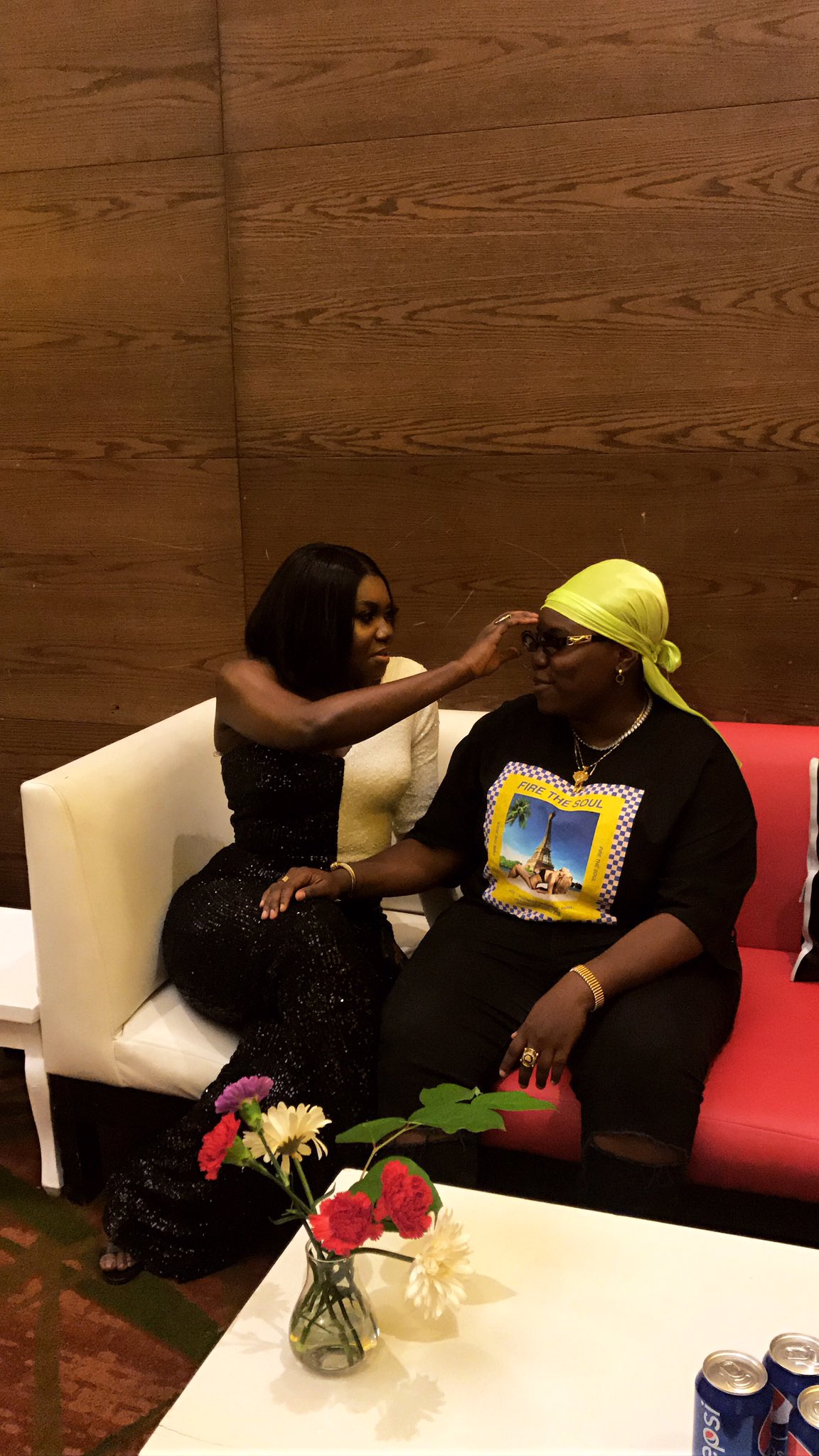 In the video, the question posed to Teni we believe was asked by Niniola herself who urged her sister to tell her good things about her (Niniola).
Teni replied that her sister was "stubborn, talented, crazy" and ended with the fact that though her sister was beautiful, she (Teni) was finer than her.
.@TeniEntertainer had this to say about her sister @OfficialNiniola 😂😂 pic.twitter.com/syYPoC8NSV

— Pulse Nigeria (@PulseNigeria247) March 26, 2023
In response to Teni's claim of Niniola being crazy and beautiful but not as fine as she was, Ninola said "No I'm not crazy" and stated that Teni was "m*d"
Related